As a Board Certified Orthopedic Spine Surgeon specializing in Disc Replacement, Minimally Invasive Spine Surgery, and more, I treat patients throughout the Twin Cities metro area, as well as greater Minnesota and parts of Wisconsin.
When a patient comes to me for care, I'm honored they have invited me into their lives. My goal is to help them do the things they desire and enjoy with as little interference from their spine as possible. 
Doctor First, Spine Surgeon Second
I'm a doctor first, and a spine surgeon second. I investigate all areas of a patient's health that may be contributing to their spinal condition. Doctor comes from the Latin root "diverse" which means to teach. After visiting with me, my goal for all of my patients is to have a solid understating of the source of their back pain and the options to treat it, both non-operatively and – when needed – with surgery.    
100% Spine-Focused Practice
All staff members (including nurses, physician assistants, and more) are highly trained and dedicated to caring for patients with spine-caused pain. We offer quick availability for clinic appointments, surgery, and referrals to other providers as needed.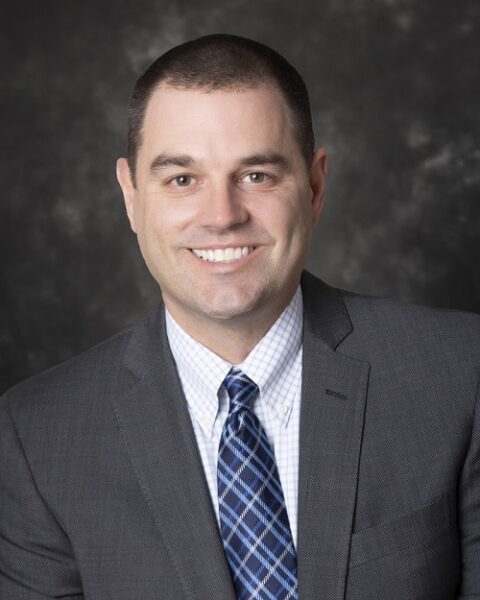 Primary Specialty:
Board Certified Orthopedic Spine Surgeon
Disc Replacement
Minimally Invasive Spine Surgery
Adult Deformity / Scoliosis
Care Team:
Physician Assistants:

Matthew C. Hawkins, P.A.-C.
Jeff O. Bohlman, P.A.-C.
Marland D. Gilbert, P.A.-C.

Nurse Questions: 651.259.4561
Education:
Undergraduate: University of Washington – Seattle, WA
Medical School: Oregon Health Sciences University School of Medicine – Portland, OR, M.D. Degree
Post-Graduate: General Surgery Internship, University of Minnesota Department of General Surgery – Minneapolis, MN
Post-Doctoral Resident in Orthopaedic Surgery, University of Minnesota Department of General Surgery – Minneapolis, MN
Fellowship: Spine and Scoliosis Fellowship, Hospital for Special Surgery – New York, NY
Certification:
American Board Orthopaedic Surgery – 2010; 2019
Licenses:
Minnesota Board of Medical Practice
Washington Board of Medical Practice
Professional Affiliations:
Fellow of the American Academy Orthopaedic Surgeons
Fellow of the National Association of Spine Specialists
Washington State Medical Association
Washington State Orthopedic Association
Puget Sound Orthopedic Association